Nutriversum - Basic HMB Powder
---
100% pure, unflavored HMB powder.
PurePro HMB Powder contains 3000 mg of Calcium beta-hydroxy-beta-methylbutyrate (HMB) per serving, which has been used by professional and hobby athletes alike for decades, thanks to its pronounced anti-catabolic nature.
Amongst other things, HMB contributes to the acceleration of regeneration as well as boosting and maintaining muscle mass and has a positive effect on the muscle-fat ratio of the body.
100% HMB
unflavored formula
practical packaging
Who is it recommended for?
You, if:
you're on a diet,
you wish to boost your strength levels,
you'd like to build muscle mass,
you wish to avoid/reduce muscle soreness,
or if you're simply pursuing a high-intensity sport that puts extreme strain on your body.
Try it and see for yourself!
How to use?
Mix 1 serving (3 g) of HMB Powder with 250 ml of cold water or add to your protein shake.
Consume 2 servings a day, taking the second serving immediately after your workout.
(It's recommended taking 1 serving on rest days, during the day and between meals.)
Packaging: 200 g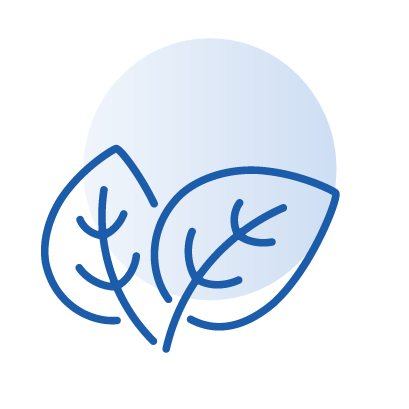 Vegan
Contains no ingredients of animal origin and is suitable for vegan diets.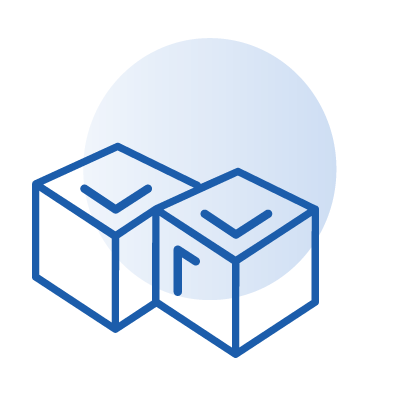 Sugar-free
Contains no sugar, making it an ideal choice for diets/ripped muscles.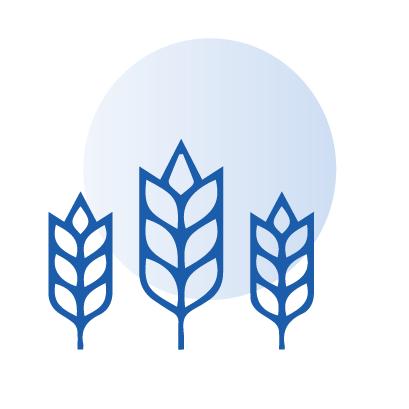 Gluten-free
A product recommended for those with gluten sensitivity.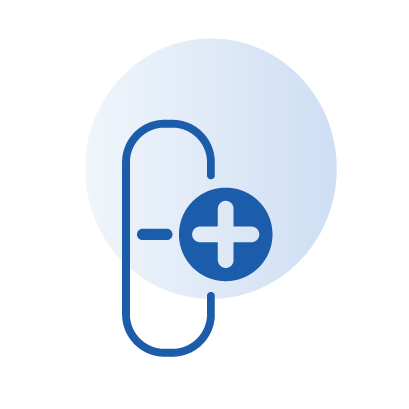 High active agent content
A product with an extra high amount of active agents.